Meet Jo Campbell Hipkin
Certified Clinical Hypnotherapist
Jo Campbell Hipkin is a highly trained certified clinical hypnotherapist who uses evidence based and clinically validated techniques to guide her clients into a deep state of relaxation and powerful awareness. 
Jo focuses on confidential client centered therapy to help clients look inside themselves without self-criticism so they can discover, release and resolve inner conflicts, limiting beliefs and fixed ideas. Through hypnotherapy clients discover and become open to their deep inner power to find positive paths and support to participate more fully in life.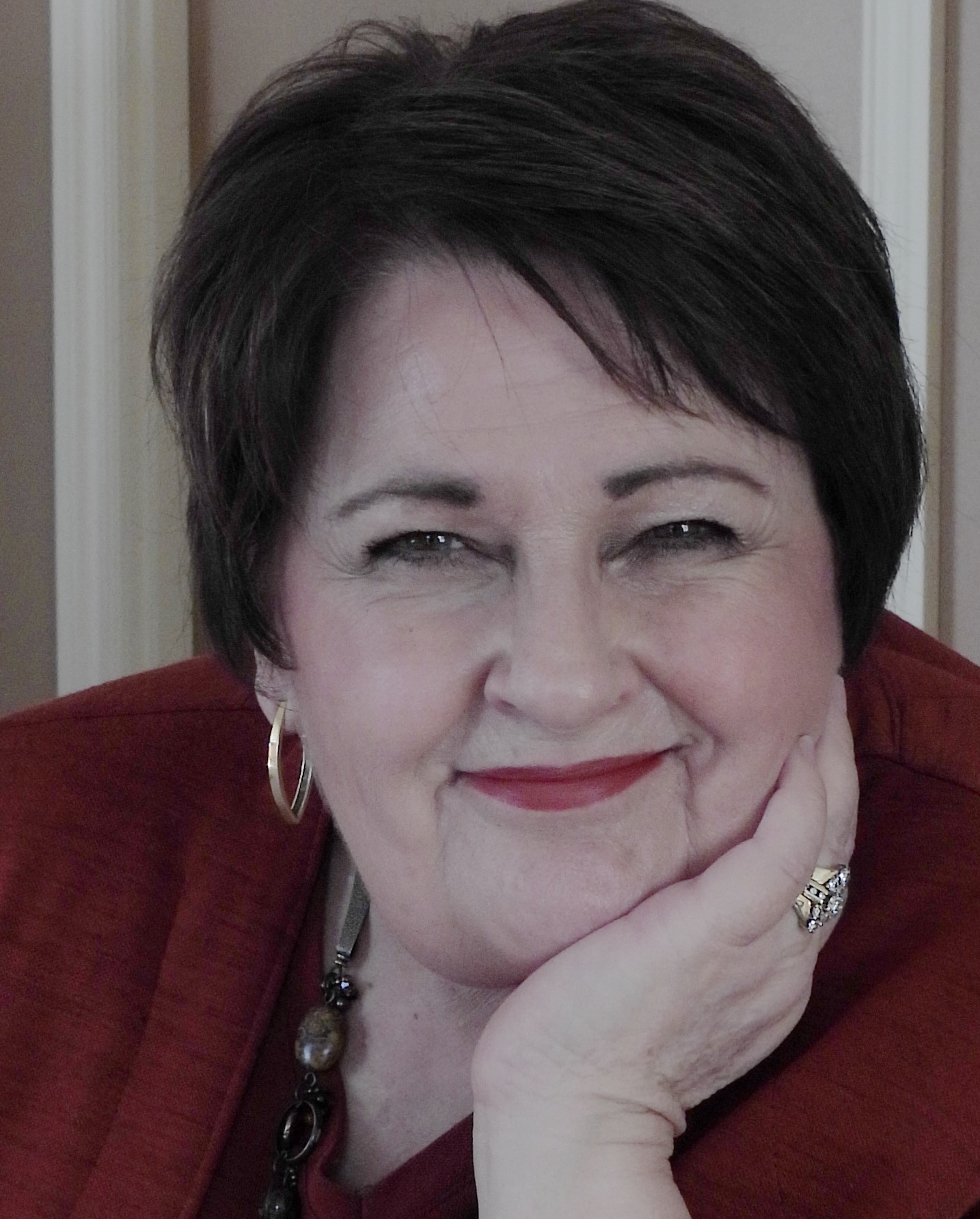 Professional Certifications & Associations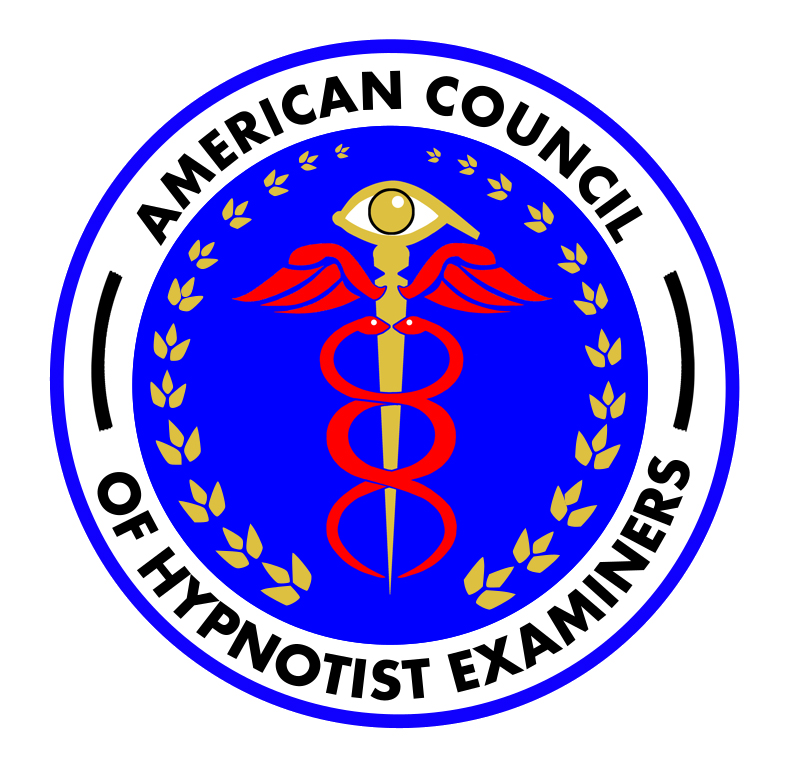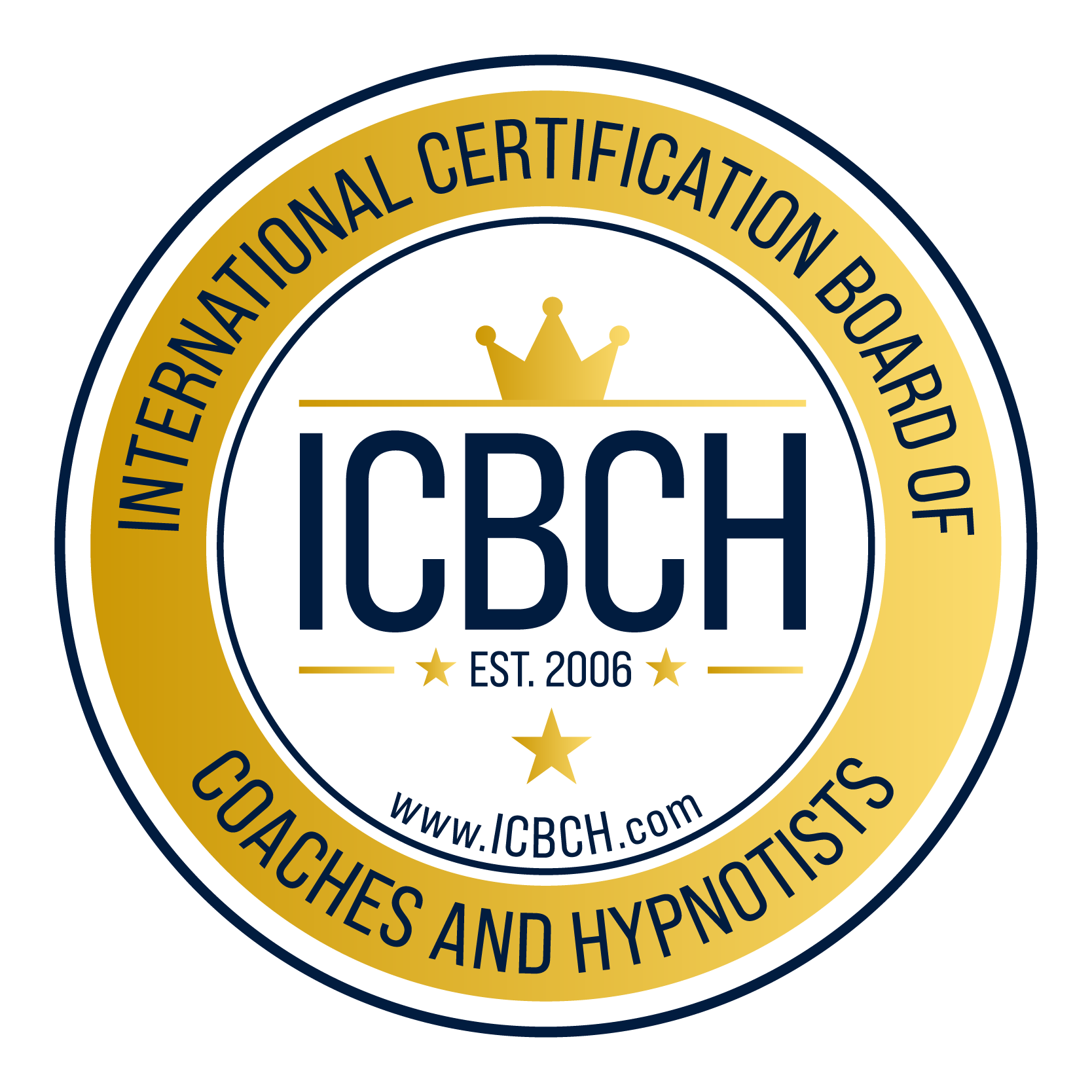 Working With Jo
If you are looking for a solution to overcome fear, anxiety, self-doubt, resentment, emotionally related health issues, limiting beliefs, negative fixed ideas or lack of confidence hypnotherapy is a safe and clinically proven solution to:
Reduce feelings of anxiety and stress
Improve your quality of sleep
Address specific fears and phobias
Heal and recover from traumatic experiences
Alleviate worries about the future
Overcome feeling stuck and help you move forward
Address concerns about success or failure
Manage self-criticism towards yourself and others
Build your self-confidence and self-esteem
Increase motivation and reduce procrastination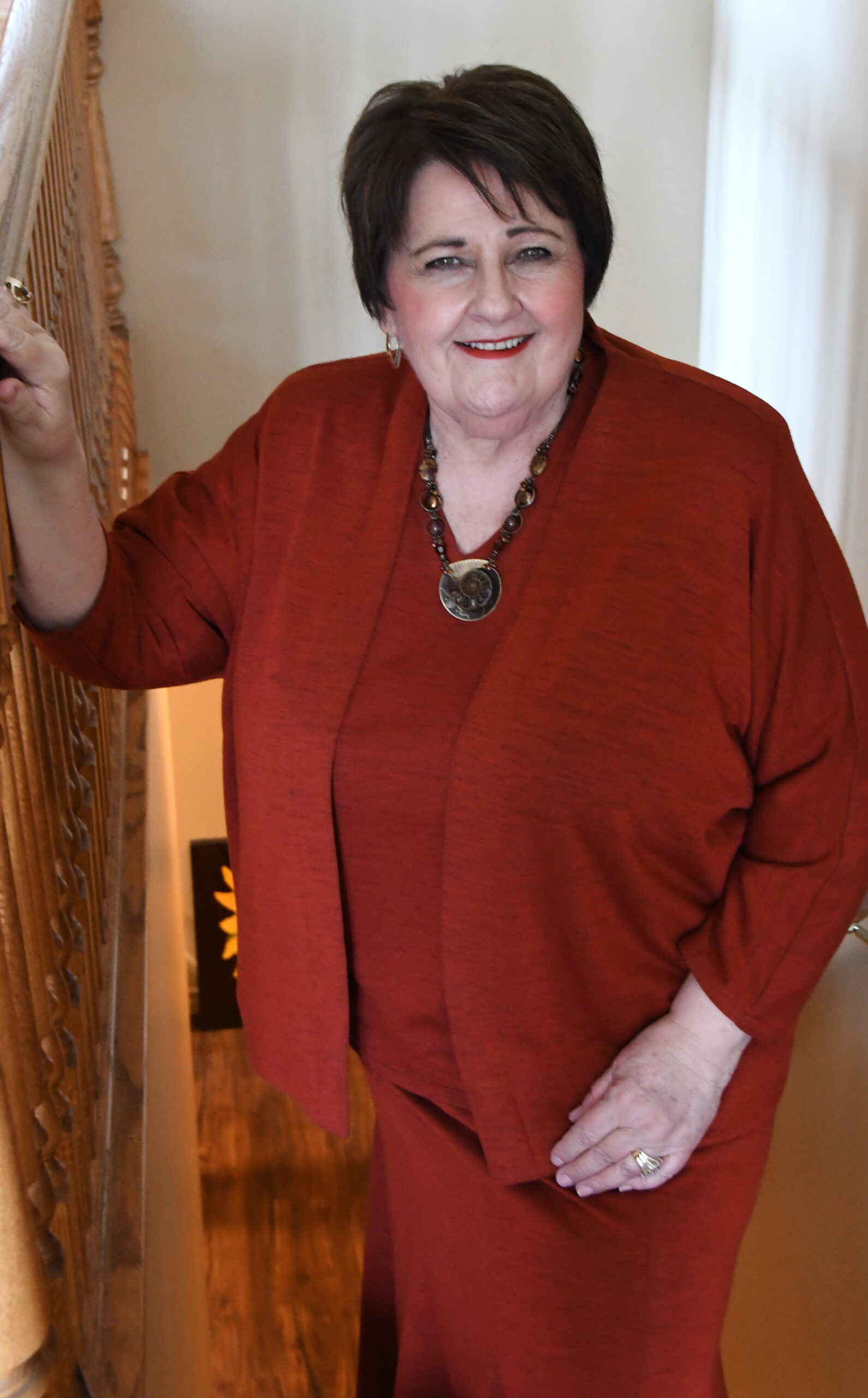 Kind Words From Clients

Names removed to protect client privacy
"I received the opportunity during a time of recovery from a very serious and traumatic health issue to work with Jo Campbell Hipkin. I realized after just how much I needed Jo's guidance and strength through hypnotherapy to help in my recovery. I am blessed for having been guided toward my purpose and path with such a positive approach. I am thankful for how Jo shares her gifts and talents through various hypnotherapy modalities. It is truly a blessing for which I am extremely grateful!"
"I can say without question that Jo has brought me to a more profound understanding of what makes me tick than I ever thought possible…and the key was not thinking, but rather letting my subconscious do all the heavy lifting. To really go deep, really break down the walls, really get to the root cause, and then to fix what was jamming up the gears in the first place, is an experience that I wish everyone could have."
What is Hypnotherapy?
So, what exactly is hypnotherapy? Hypnosis is a very ancient methodology. It is about learning the power of the deepest central parts of your mind, their levels and connecting with them.
Hypnotherapy has a long and storied history dating back thousands of years. Archeologists have found hieroglyphics in Egyptian tombs dating back to 3,000 BC. The Greeks had 'sleep temples' that were used to treat a variety of ailments through chanting, trance-like states and dream analysis. 
Dr. James Braid, a Scottish surgeon, was the first person to be recognized for scientific experimentation on hypnosis. He renamed mesmerism to hypnosis and determined that suggestion caused the trance state which was greatly influenced by vocal suggestions and the subject's acceptance of suggestibility. Braid published the first work on hypnotism in 1843.
In the modern era Dr. Milton Erickson, a psychiatrist, developed the art of hypnotherapy, therapeutic processes, storytelling and metaphors. Gil Boyne, who founded the American Council of Hypnotist Examiners (ACHE) in 1976 modernized hypnotherapy training and established Transforming Therapy™ in 1989.
Dr. John Butler, a neuroscientist and psychotherapist with over 40 years of experience as a hypnotherapist, worked closely with Gil Boyne and was given the right to establish the only authorized Transforming Therapy™ school, Hypnotherapy Training International™ (HTI). Jo Campbell Hipkin is an alumnus of HTI and has trained directly with Dr. Butler.
Contact Jo For a Complimentary
15-minute Phone Consultation
Discuss what you would like help with and whether hypnotherapy is right for you.

Lumsden, Saskatchewan Canada